Product search results for merchant:Millets: (showing 1 to 3 of 3)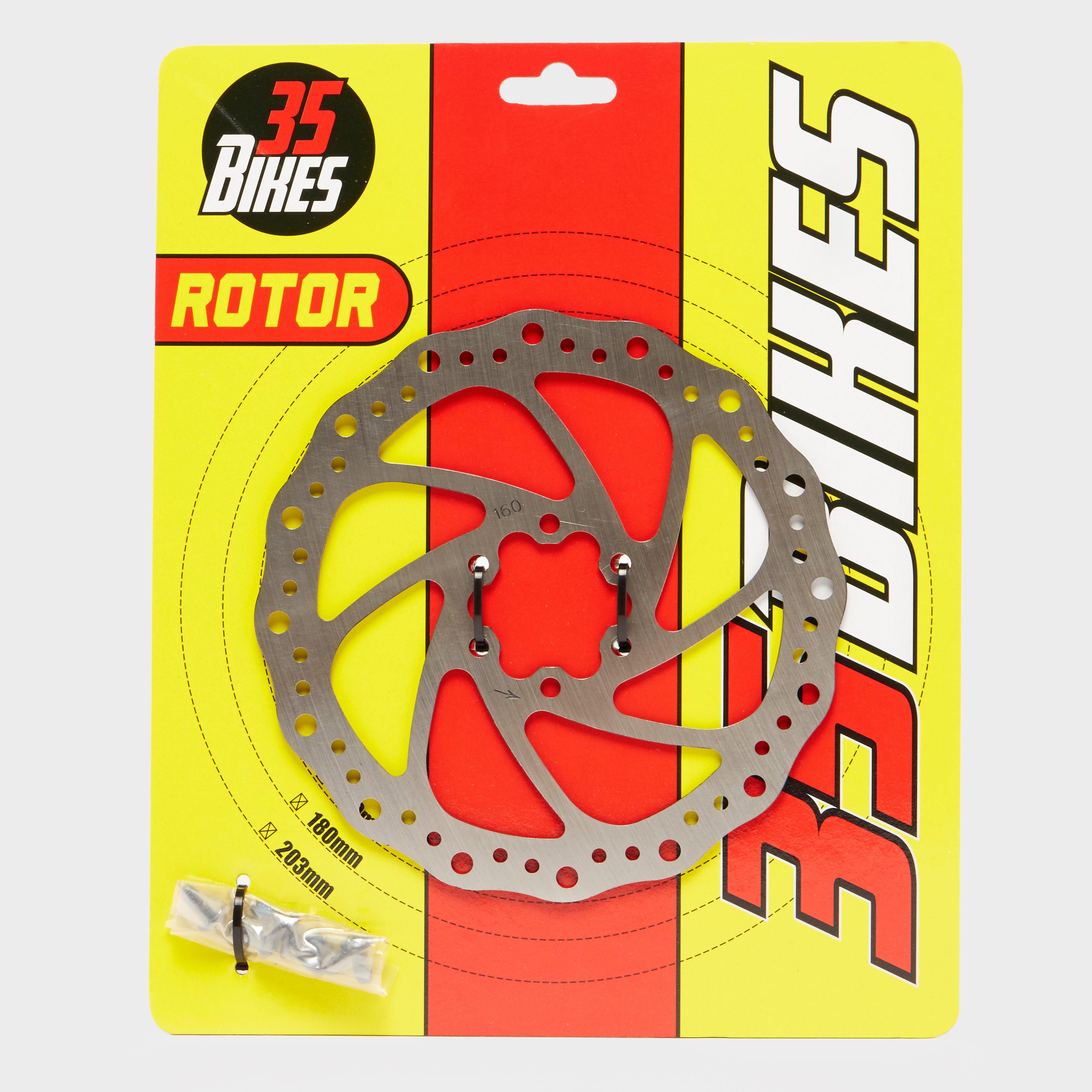 The 35 Bikes Disc Brake Rotor has a classic wave design and made with stainless steel, which will minimise wear and increase heat dissipation.
£7.00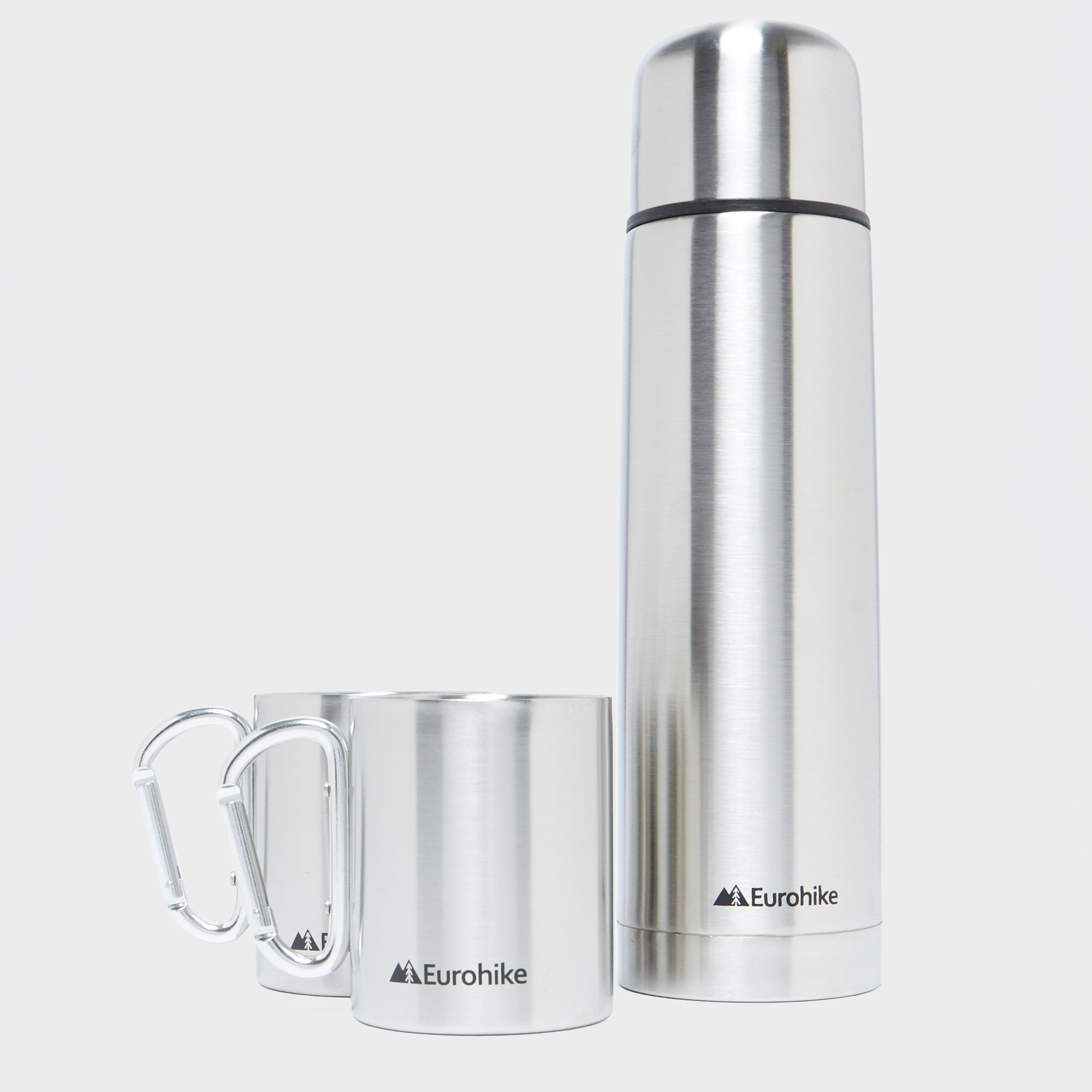 Nothing beats the first sip of a steaming hot brew or cup of soup when you're out exploring the great outdoors. This detailed stainless steel thermal flask from Eurohike makes a great gift for a loved one or friend this Christmas. Available with two fun...
£15.00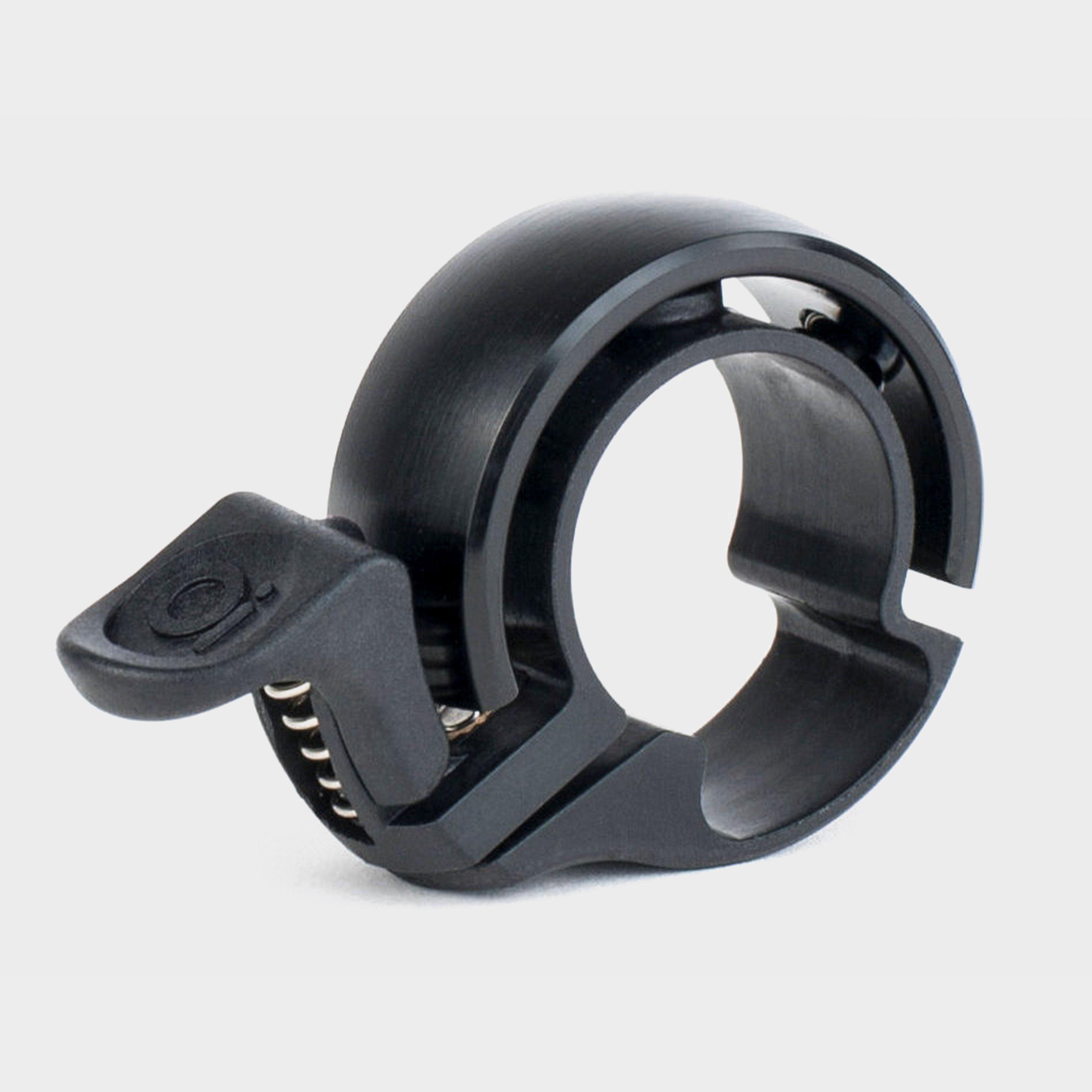 Classic bike bells often can feel cheap and childish; the Oi from Knog is a discreet and stylish alternative which looks, feels and sounds like the bell you've been searching for. Its low-profile silhouette makes it the perfect tool for those who ride...
£14.00